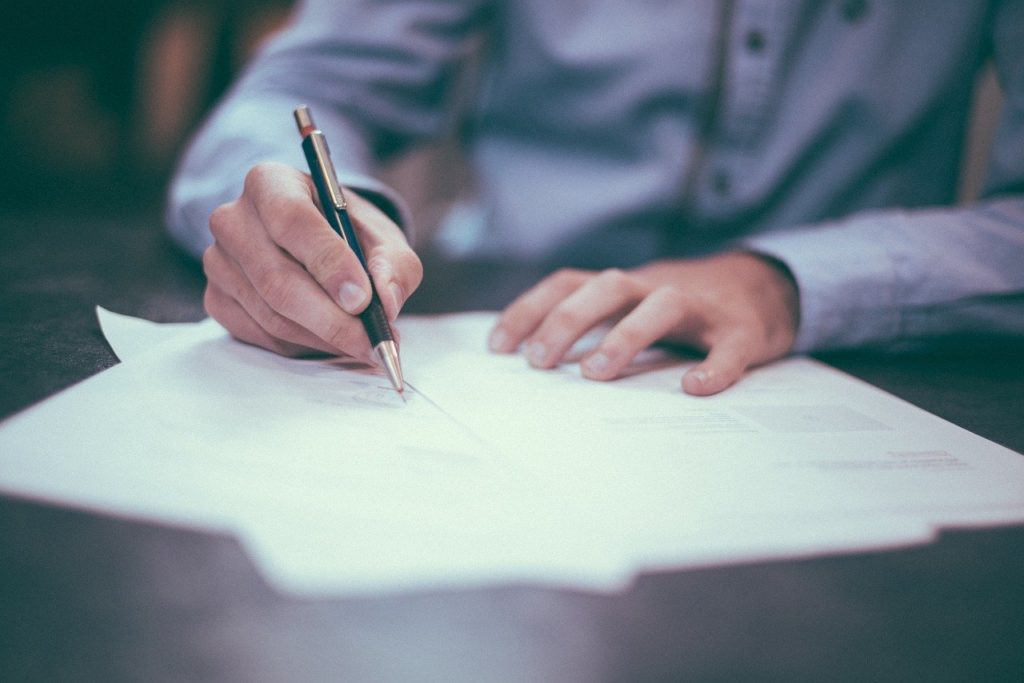 Adequate Planning & Compiling Will Make The Process Better For Everyone
Once completed, a comprehensive SOC 2 Report is an incredibly powerful tool to have around. Not only does it act as the physical manifestation of transparency, but it also conveys organization-wide confidence to stakeholders of all types – customers, investors, auditors, etc. Obtaining this report requires an extremely thorough look at your information security controls and procedures – and that entire process begins with preparation.
So, How Do You Prepare For A SOC 2 Audit? 
Define Audit Objectives
Determine Audit Scope
Identify Regulatory Compliance Concerns
Review & Write Down Policies & Procedures
Perform A SOC Readiness Assessment
Hire a Certified Auditor
Now, let's dig into each item to ensure you're getting the most out of each and the most out of your SOC 2 Audit!

Define Audit Objectives: What Do Your Stakeholders Want To Know
A SOC 2 Audit isn't something folks do just for fun. It has a distinct purpose – and that purpose is rooted in consumer and investor confidence. What questions do these people ask? What have they asked before and what do you think they'll ask about in the future – questions like "How do you handle and protect data – personal or financial?" When the entity asks for a SOC 2 Audit, what are they hoping to find? That is exactly what you want to establish here.
Determine Audit Scope: What Areas Of Your Organization Must Be Included?
When it comes to a SOC 2, most reports cover infrastructure, procedures, data, software and personnel. You should attempt to account for each of these areas in order to make the process easier.
A thorough audit will also likely cover 1 to 5 of the following Trust Principles: 
Security (required)
Confidentiality
Processing Integrity
Privacy
Availability
Identify Regulatory Compliance Concerns: Where Are You & Where Should You Be
Every industry has its own evolving regulation and compliance requirements. What have you done in the past to address these and what areas do you feel are vulnerable now and tomorrow? It is OK to let your guard down here – in fact, that will actually help your SOC auditor work more efficiently.
Companies in the Healthcare industry have to account for HIPAA compliance. Others that process credit card transactions must address PCI compliance. Financial industries have Dodd Frank and the fiduciary standard. You know all those stuffy, complex and headache-inducing standards you have to keep up with? Bring them up and knock them out once and for all! This is your opportunity.
Perform A SOC Readiness Assessment: The Rehearsal Dinner Part of the Process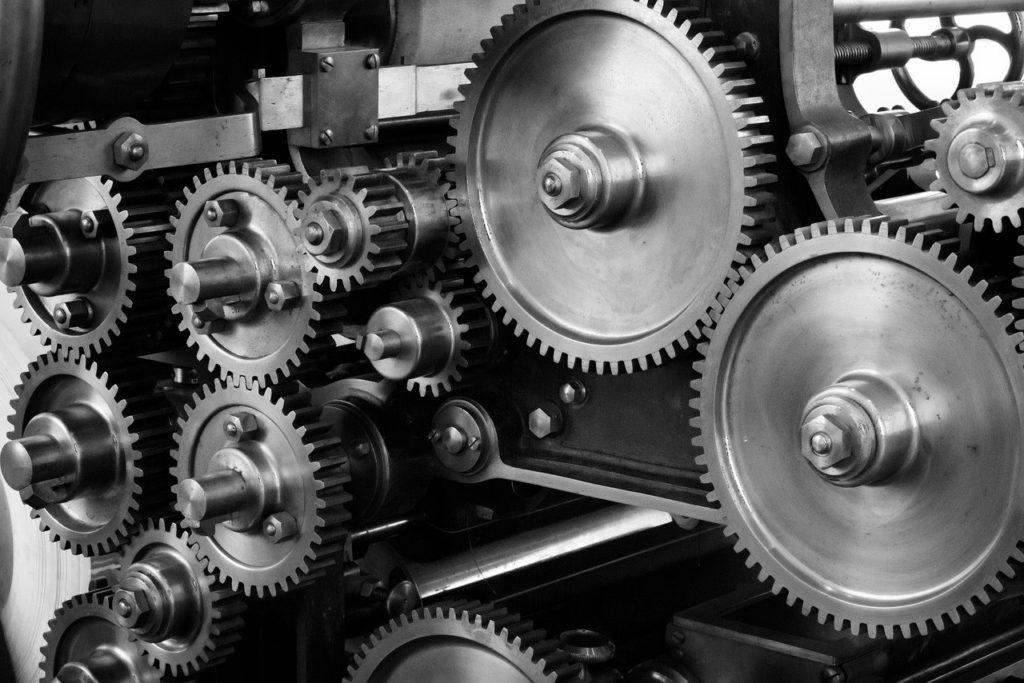 A SOC Readiness Assessment is essentially the practice scrimmage before your SOC 2 Audit. This assessment warms you up for the real deal. You'll go through the motions, identifying the controls behind certain processes, the risks that 3rd party vendors may pose a cybersecurity threat and identify other risks that may impact information security. The Readiness Assessment will identify any control gaps that may exist in your organization. This is a time to truly get to know your organization and every moving piece within it.
To get the most out of your Readiness Assessment, we suggest hiring an outside source to help out in this stage. Oftentimes, the certified auditor that provides SOC audits can handle this for you – which helps streamline the entire engagement.
Which leads us to …
Hire A Certified Auditor: Experience & Dedication Go A Long Way 
Perhaps the most important part of this checklist, evaluating and selecting the right AICPA Certified Auditor will not only ensure a successful and thorough audit that inspires confidence, but also a seamless and relatively painless journey. But buyer beware: not all SOC 2 providers are created equal. In this space, experience is key and dedication is paramount.
Be sure to ask the following questions:
How long has the auditor been around?
How long have they been performing SOC Audits?
How many audits have they performed in the past & do any fall within your industry?
Does the firm have a dedicated team of auditors to help round out the experience?
What is their average turnaround time?
Can the firm provide references of satisfied clients?
The Certified Auditor is responsible for: 
Working directly with you to establish testing dates
Providing a list of evidence and documentation
Visiting your physical space for on-site interviews, walkthroughs and thorough document reviews
Documenting testing results and working with you to clarify potential testing exceptions
And finally: Preparing and delivering the SOC 2 report
We're Here to Help You: From SOC Readiness to SOC 2 Delivery 
Looking for a certified auditor with a full team of SOC specialists and more than 100 years of accounting under its belt? It just so happens that we also provide all of the SOC 2 services you could possibly need – and we're here to help!