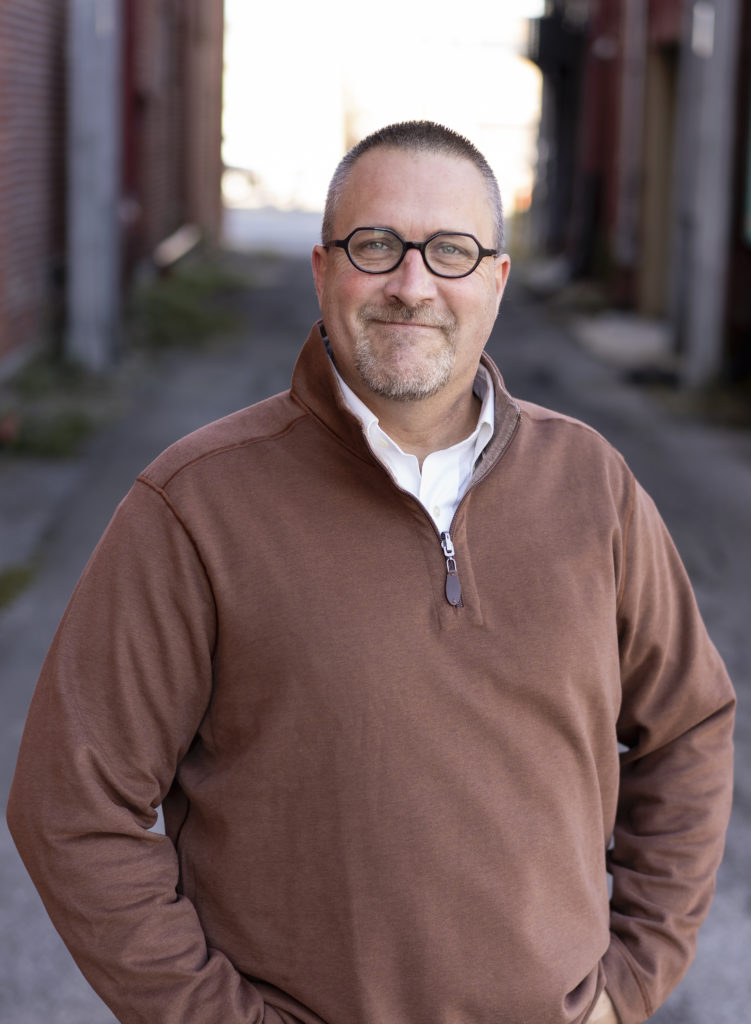 What does it take to build and grow a successful SOC practice?
This is the question that Allinial Global President and SEO Mark Koziel set out to answer in his latest blog.
Pete Rife, CISA, CISSP, H&M's Director of IT Audit served as a source for this piece. You can read it here:
Allinial Global Blog – Building and Growing a SOC Practice – Top Tips from Two AG Firms
Holbrook & Manter is a member of Allinial Global, an accounting firm association of legally independent accounting and consulting firms with offices in North America and throughout the world through international members and partnerships.